Ghanaian researcher wins first Al-Kharafi Prize
Main page content
Source: http://www.ghanalive.tv/2016/11/16/twas-awarded-first-al-kharafi-prize-to-a-ghanaian-researcher/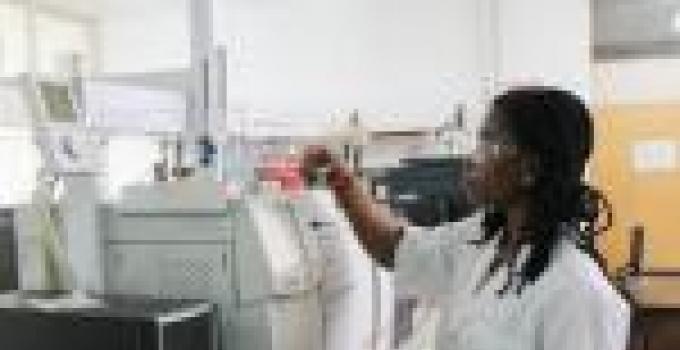 A Ghanaian Chemist, Marian Nkansah has won the first Fayzah M. Al-Kharafi Prize that distinguishes extraordinary women scientists from scientifically and technically lagging countries. Her research focuses on the heavy metal content of tea, clay and dust in the home country.
She was announced first winner today in Kigali, Rwanda during 27th General Meeting of The World Academy of Sciences (TWAS). The major emphasis of Nkansah's research is to standardize heavy-metal testing and screening. Her research also shed light on the health hazards raised by the human contact to hazardous heavy metals in daily life.
Speaking to an interview she said that I want to educate the public on the possible harm linked with the consumption of goods contaminated with heavy metals.
Marian Nkansah started her research at the Kwame Nkrumah University of Science and Technology on heavy metals as a master student from 2003 to 2005. She took groundwater samples from pumps that pipes were never undergone maintenance increasing lead in water.
Further she joined her university faculty in 2007 and broadened her research field by searching for toxic metals Ghanaian encounters on daily basis.
Nkansah's research examines materials that Ghanaians use to determine that whether they comprise metal elements with nutritional value for instance calcium and iron and harmful metals like arsenic, cadmium and lead. Heavy metal poisoning can be seriously effected and leading to fatal diseases like cardiovascular diseases, cancer and convulsions.
One of her study focused on available tea products in the Ghana. She discovered heavy metals in its plant which could turn contaminated through unclean water, hazy air and polluted soil