Wastewater solutions eyed for Ghana agriculture
Main page content
Source: https://phys.org/news/2017-01-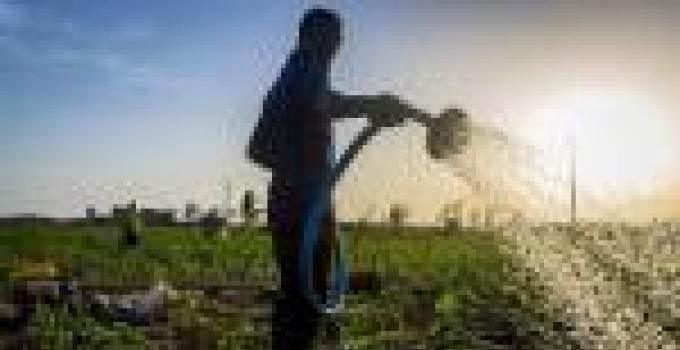 Ghana's water supply is devastatingly vulnerable to the point where, one Western researcher believes, the country's 25 million people could soon be at risk – "an alarming thing we should all be concerned about."
Environmental Engineering graduate student Ahmed Abuhussein recently spent five months in the west African country where he addressed institutional, social and technical gaps in applying treated wastewater in agriculture – a possible solution to the area's water woes. With 66 per cent of Ghana's withdrawn water earmarked for agriculture (which makes up almost half of the country's GDP) the use of treated wastewater could have a significant impact.
Currently, 81 per cent of the country's wastewater is not being treated and of the 9 per cent being collected, less than 6 per cent is 'appropriately' treated. Abuhussein conducted field work at a local waste stabilization pond and interviewed local authorities, industries and non-for-profit organizations in the country.

Read more at: https://phys.org/news/2017-01-wastewater-solutions-eyed-ghana-agriculture.html#jCp